What is YOULEK?
YOULEK is a multipurpose cream made on the basis of a family formula which was created almost 30 years ago in Japan, and has been used by the family members and friends ever since. Its main ingredients are pine oil and beeswax. Since they are 100% natural ingredients, they are better absorbed by skin, and thus, completely safe, even for children.
YOULEK is a highly effective product for irritated, damaged and sore skin with anti-inflammatory and anti-bacterial properties. It not only stimulates the regeneration process and favours the repair of damaged skin, but also provides extra moisturizing and protection, leaving your skin looking visibly smoother, free from dryness and irritation. The cream is intended for daily care.
How to use it?
Cleanse and dry skin before applying this product. Cover the affected area with a thin layer. Use it as often as you need until skin is fully repaired. Apply the cream at night to take full advantage of its benefits. The product can be used on the face and all over the body, for the whole family. For external use only. Protect from excessive heat.
YOULEK features:

beeswax – excellent ingredient known for intense moisturizing and overall skin protecting. It is rich in vitamin A, making it useful in speeding up the wound healing process. 

pine oil – amazing miracle ingredient that contains natural anti-inflammatory, anti-bacterial and anti-septic properties. It brings down the inflammation and redness, soothes trouble spots, repairs existing skin damage and increases your skin's hydration levels.
Ingredients: White Petrolatum, Aqua, Cera Alba, Sorbitan Sesquioleate, Pinus Sylvestris Twig Leaf Oil
No more embarrassing moments!
Our cream YOULEK can be also applied to the affected areas by people suffering from:

fungal infection,

minor injuries (wounds, scratches, abrasions, burns), 

other skin problems (acne, atopic dermatitis).
Disclaimer: This product is not intended to diagnose, treat, cure, or prevent any disease. Results may vary.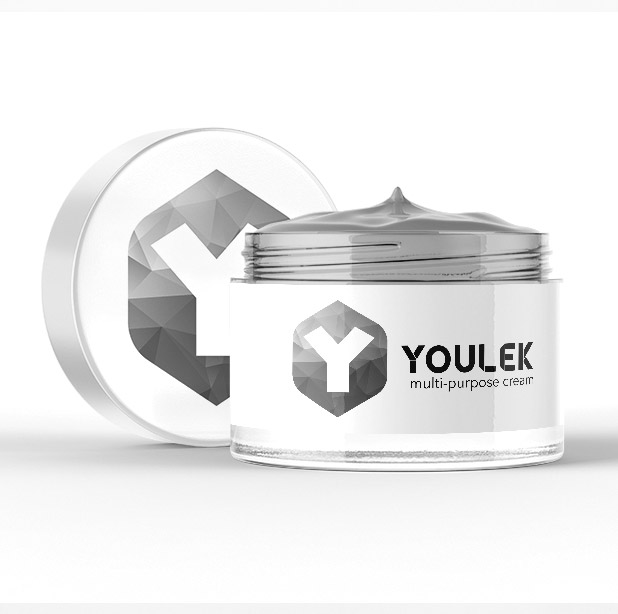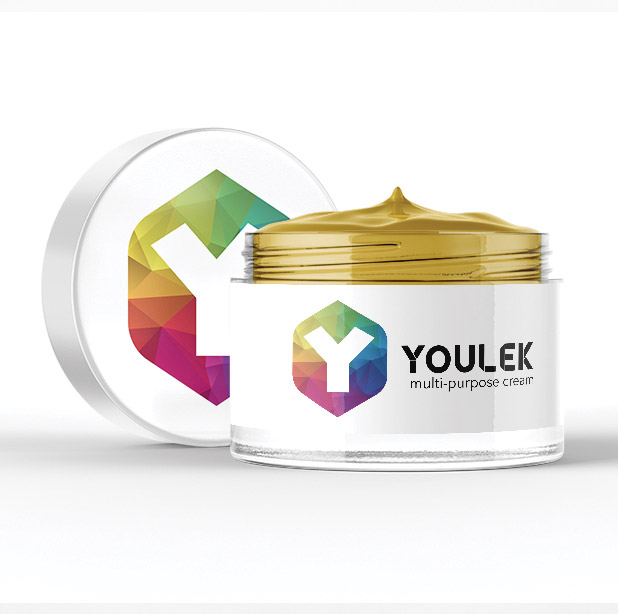 The product is dedicated to both young and elderly people. It can be used by the whole family. It is particularly helpful for people who travel a lot, actively do sports or regularly visit sports facilities, and because of that, they are more vulnerable to skin problems.

for people actively doing sports
or regularly visiting sports facilities

for people travelling a lot to hot countries

A little bit of how it began ...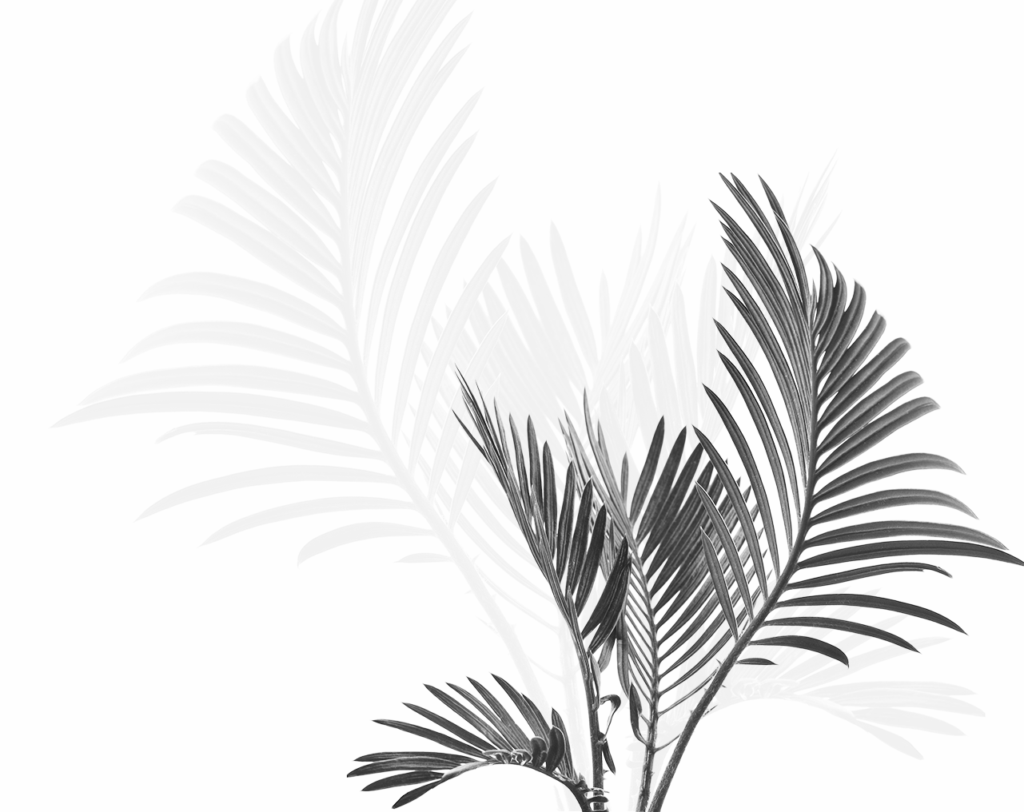 About YOULEK
The road to creating YOULEK's formula was truly challenging experience! From the very beginning we knew that we want to keep our ingredients simple and minimalistic, with no filler substances. We went for timeless, but highly efficacious ingredients, because we knew we were creating this product for our beloved ones. 
"As a person who was constantly on the go, travelling back and forth between different climate zones, I was particularly vulnerable to skin problems. I didn't want to go for any commonly used steroid products. And then, with my background in biotechnology, I decided to create a cream, focusing on simple, natural ingredients. Its secret is the ratio. That's how YOULEK was invented!"
the Co-Founder